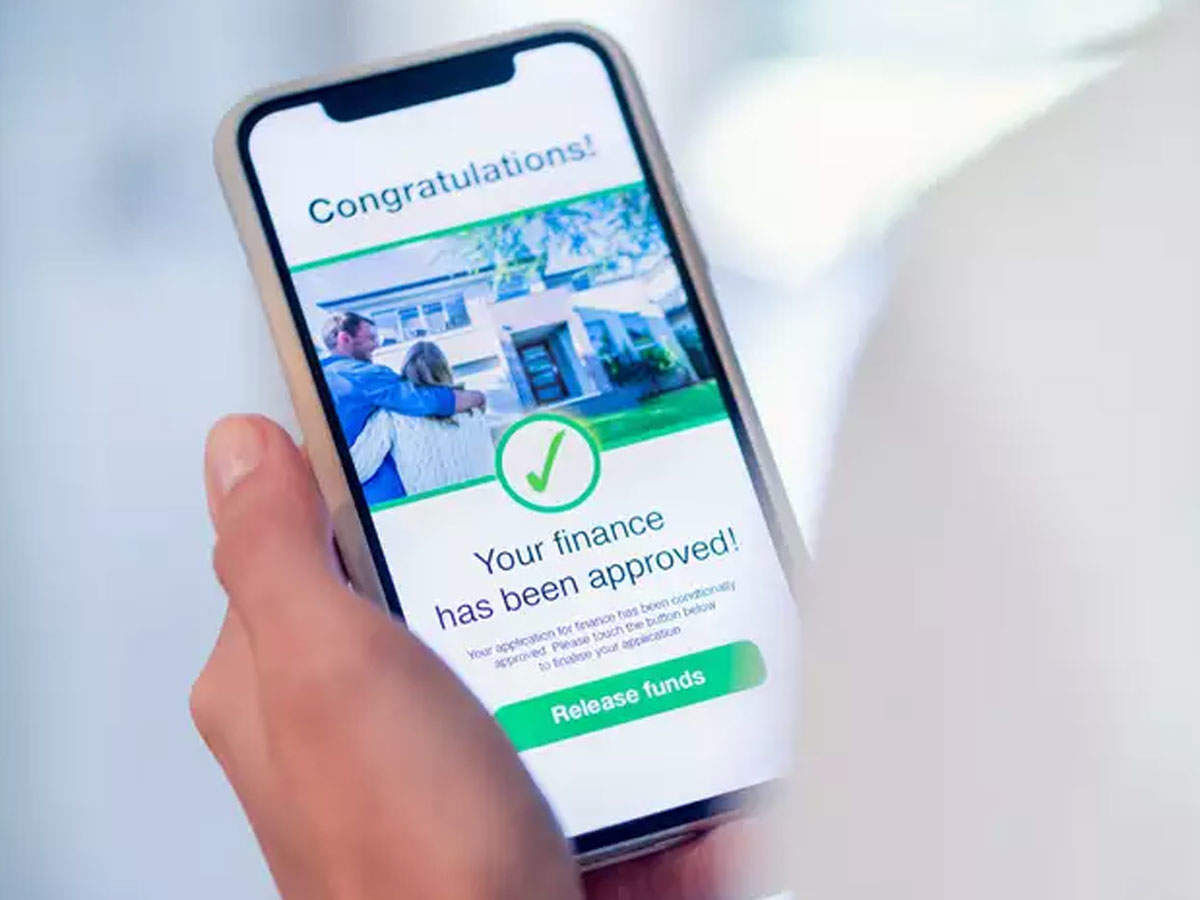 Harassed by loan app companies, man ends his life in Hyderabad
Hyderabad: A man committed suicide in Petbasheerabad in Hyderabad on January 2 after falling prey to fraudulent instant loan applications. Police said G. Chandra Mohan had taken almost Rs. 1 lakh from various instant micro-loan applications over the past few months.
Mohan's family members have claimed he has already paid off the principal amounts, but is being harassed to pay more in the form of late fees, compound interest and other fees.
Petbasheerabad police registered a case and opened an investigation.
According to the police, Mohan is from Kamareddy district and he moved to the city more than ten years ago. He lived in Gundlapochampally with his wife Saritha and three children. He worked as a supervisor in a vegetable storage unit in the region.
On Saturday, Saritha returned home after meeting the neighbors and found out that her husband had ended his life. He was rushed to hospital but was pronounced dead.
Police discovered that Mohan had received loans from several micro-lending apps like Cash Map, Red Crop, and Three Bit.
Five people committed suicide in Siddipet and Hyderabad following harassment by loan application companies. Police have recorded several cases and arrested some people in connection with the racketeering.